Michael S. Connor, Esq.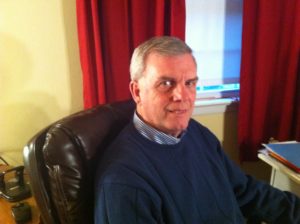 Michael S. Connor has an established Lafayette Hill practice concentrating on elder law and estate planning issues as they relate to the concerns of older persons, individuals with disabilities and their families. In addition, Mike offers estate planning assistance to younger individuals making healthcare, asset protection and testamentary decisions at a time when they can create a meaningful plan for protection and distribution of their assets to their children and other heirs.
Before establishing his law practice, Mike was executive director of Trinity Health Care Alliance, a joint venture of Doylestown, Grand View and North Penn Hospitals, a position that utilized his extensive background (over 20 years experience) in the hospital and health care management field. In addition, Mike formerly worked for two Philadelphia law firms before joining Trinity.
Michael Connor graduated from the Temple University School of Law (now known as the James E. Beasley Law School at Temple University), Evening Division, cum laude. Mike also earned a B.B.A. degree from Temple University Mike is a member of the National Academy of Elder Law Attorneys (NAELA) and the Elder Law Section of the Pennsylvania Bar Association and the Elder Law Committee of the Montgomery County Bar Association.
Email: michael@connorelderlaw.com
Mark J. Davis, Esq.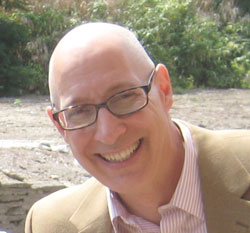 Mark Davis has over twenty years' experience in the field of aging and disability services as a legal and public policy advocate. In addition to his work with the Connor law firm, Mark is employed as a long-term care ombudsman with CARIE, an elder rights advocacy organization in Philadelphia.
Mark earned his J.D. degree from the Evening Division of the James E. Beasley Law School at Temple University in 2000. He also holds M.A. and B.A. degrees in History and, prior to practicing law, spent several years teaching high school social studies. Mark lives in Jenkintown with his wife and son.
Email: mark@connorelderlaw.com
Marybeth O'Connor Lauria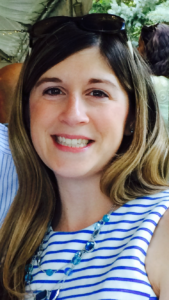 Marybeth joins the Law firm of Michael S. Connor with eleven years of litigation experience representing doctors, hospitals, dentists and nursing homes.  While a student at Widener University School of Law in Delaware, Marybeth was on the Moot Court and Moe Levine Trial Advocacy Honor Societies and assisted indigent clients as a certified legal intern through the law school's the Criminal Defense Clinic.  She now focuses her practice in the areas of Elder law, Estate Planning and Administration and most enjoys the personal relationships developed while assisting clients achieve their goals.
Marybeth was born and raised in Lafayette Hill and lives there still with her husband and three children.
Email: marybeth@connorelderlaw.com