Mark J. Davis, Esq.
Email: mark@connorelderlaw.com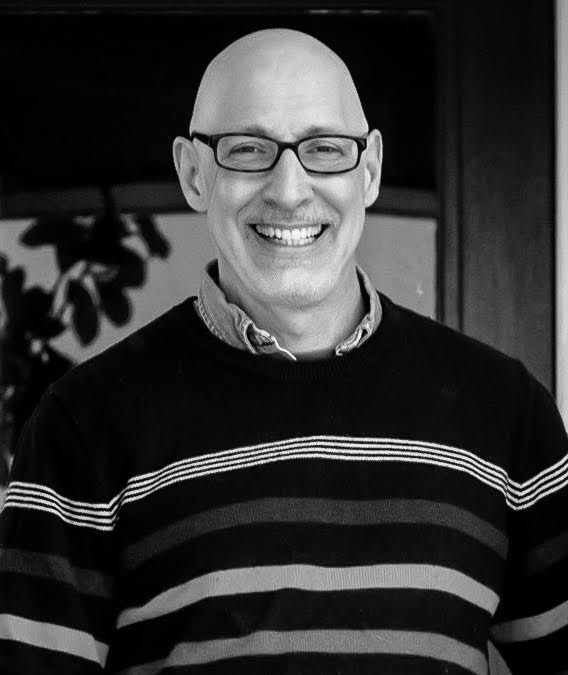 Mark Davis is admitted to practice before all Pennsylvania Courts and has close to thirty years' experience in the field of aging and disability services as a legal and public policy advocate. Prior to joining the Connor law firm, Mark was employed as a long-term care ombudsman with CARIE, an elder rights advocacy organization in Philadelphia. Mark joined Connor Elder Law in 2013 and succeeded founding attorney Michael S. Connor as principal in 2021. He concentrates his practice in all areas of elder law as well as estate planning for individuals and families, estate administration and guardianship.
Mark earned his J.D. degree from the Evening Division of the James E. Beasley Law School at Temple University in 2000. He also holds M.A. and B.A. degrees in History and, prior to practicing law, spent several years teaching high school social studies. Mark lives in Jenkintown with his wife, son, three cats and their infamous dog, Moon.
Michael S. Connor, Esq.
Mike Connor established The Law Office of Michael S. Connor in 2000 in order to serve the elder law and estate planning needs of Lafayette Hill and the surrounding communities. After providing valued counseling and advice for two decades, Mike retired in 2021. Connor Elder Law continues its presence in the community and Mike's commitment to providing personalized, quality legal services. Mike now resides on Maryland's eastern shore with his wife and two Great Pyrenees, Maggie and Skylar.